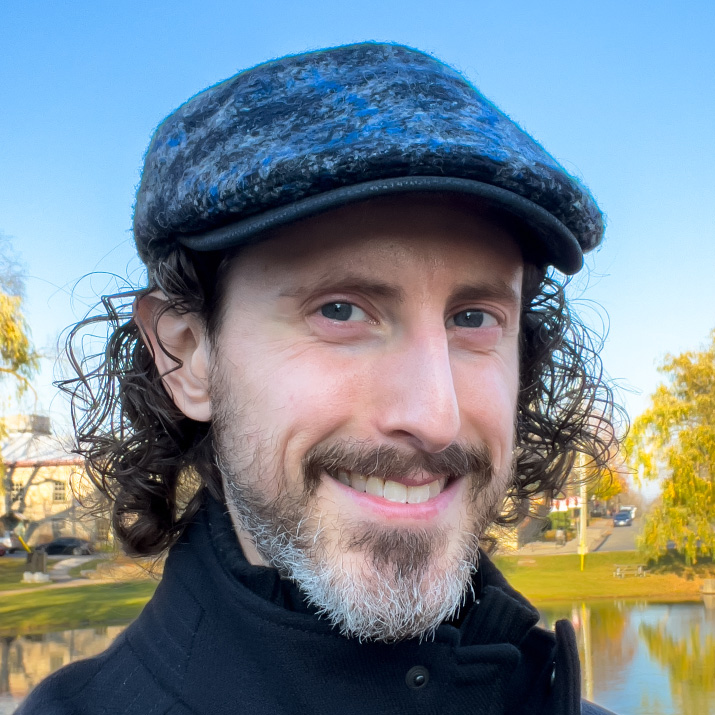 Are you a reviewer who needs support for the AV Latency.com Toolkit or would like to collaborate? Or do you have any suggestions you'd like to pass on regarding this website? Don't hesitate to reach out!
✉ Email me at allenwp [at] live.ca 🙂
You can find other ways to contact me on my personal website.