Before measuring input lag, you should have a basic understanding of the difference between video latency and input lag.
Measuring HDMI Input Lag
Leo Bodnar Video Signal Lag Tester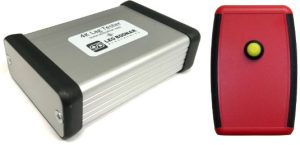 ✅ Recommended Method
Murideo Seven Generator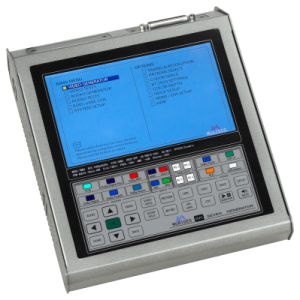 ⚠️ The brightness of the display has a substantial impact on measurements
Measuring End to End System Latency
NVIDIA LDAT v2

• Measures the entire "input lag" of a complete PC gaming setup.
Last updated on March 6th, 2023.